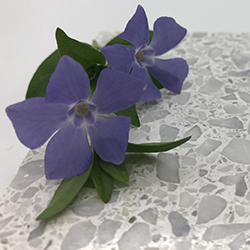 REQUESTS
For samples, literature or to speak with one of our knowledgeable Representatives, use the box below. 
CUSTOM TERRAZZO
The sky's the limit when it comes to customizing a uniquely designed Terrazzo floor! 

Learn about the basic components of Terrazzo: aggregates, divider strips and our specialty, Key Resin epoxy color.  There's much to consider, but we're here to guide you every step of the way. 

Designed for beauty, built for longevity, Key Resin Terrazzo will last the life of your building.  
Learn more