About

We provide industry experience and undeniable quality to meet the demands of your flooring and coating needs.


LOCATIONS
Key Resin Company is headquartered in Batavia, Ohio with offices in Phoenix, Arizona.  In order to better serve you, we have a variety of convenient warehouse locations across North America and regularly ship internationally.  
PRODUCTS
Key Resin Company manufactures Key Resin branded product and our premium product KRC Terrazzo, and as of 2018, we also manufacture all Flowcrete products in North and South America. Our knowledge and in-depth understanding of the construction market, architectural atmosphere and resinous flooring industry, combined with our vast product knowledge and technical expertise, allows us to provide better flooring products than ever before.
BENEFITS
Our products provide durable, dependable solutions for a variety of applications, including: Decorative, Elastomeric, Industrial, Methyl Methacrylate (MMA), Moisture Vapor Control, Chemical Resistance, Impact & Wear Resistance, Thermal Shock Resistance, ESD/Conductivity, Slip Resistance, Color & Appearance for Floor and Wall Coatings.
Our solutions deliver a cost-effective lifecycle profile and outstanding overall performance. We manufacture products with you in mind, they look great and perform even better! 
LEADERSHIP
Key Resin Company was founded in 1993 by the late Robert Cain, a visionary in the epoxy terrazzo and resinous flooring industry.

In 2012, Key Resin was managed by Jeff Cain, Robert Cain's son, who continued the growth and success of Key Resin until his retirement in August 2019.
Today's management team led by President, Eric Borglum, continues the philosophy of quality service to the customer, unmatched product performance and innovation.
Advantages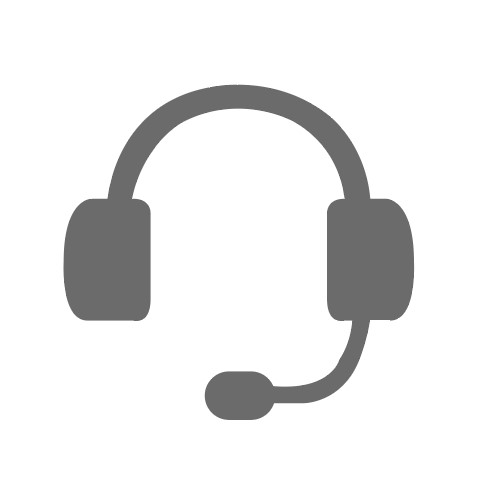 Customer Service
Focused, quick and reliable customer service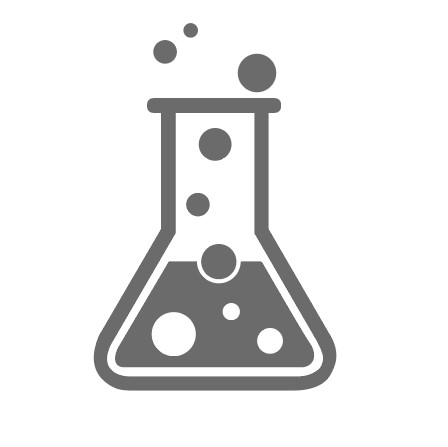 Technical Expertise
Specification consulting, product development, unique solutions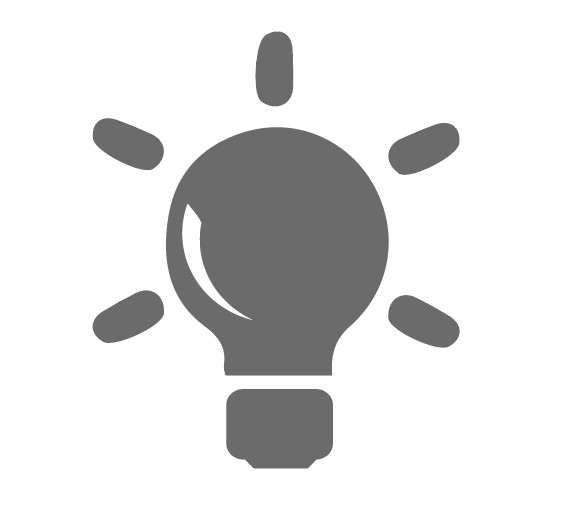 Project Solutions
Broad range of options for your project and budget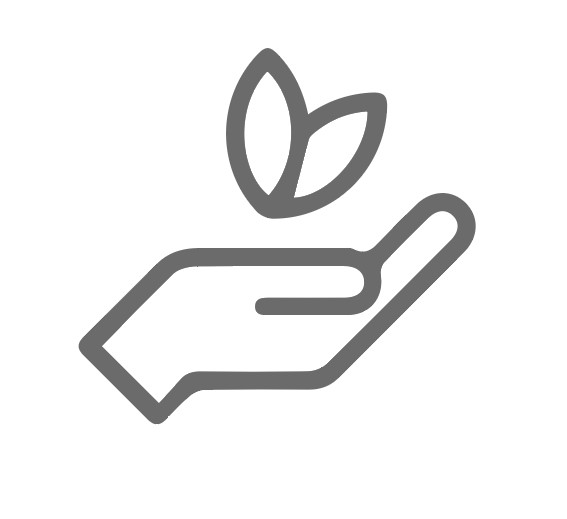 Sustainability
We offer GREEN products for LEED V.4 Certification.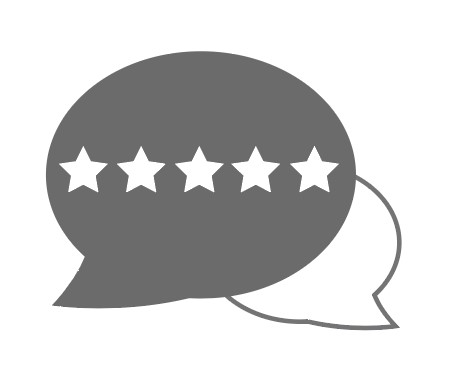 Reputation for Quality
Our long history of satisfied clients, beautiful projects and quality products.
Learn More
about our extensive line of flooring and coating solutions for your next project.
OUR MISSION
It is our goal to offer the best in product, experience, service, and expertise in the industry. By accomplishing this goal, we provide the best possible solutions to floor and wall problems.
Clients
Key Resin has partnered with numerous organizations from architects to contractors to facility owners to support their projects from start to finish. Below are just a few of the past and present clients we have worked with:
Skidmore Owings & Merrill

Robert A.M. Stern Architects, LLP

Gresham, Smith and Partners