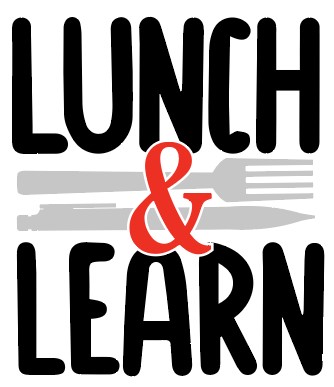 Lunch & Learns
FlowResin's Education Program, consisting of live educational seminars, online learning, and technical demonstrations.
Lunch & Learn Experience
Key Resin's live seminars are AIA and IDCEC approved and offer architects, engineers and Design-Build firms the opportunity to explore and discuss applications, innovations and best practice guidelines relating to the specification of polymer floors and walls on both new-build and renovation construction projects. Let us treat your firm to lunch while providing this free service in your office.
We provide factory or on-site training and demonstrations by our national team of technical representatives. These training seminars can be tailored to meet your firm's specific needs including proper surface preparation and mixing, application techniques and methods, and finishing and protection.
VIEW OFFERINGS
To book or inquire about any of our Lunch & Learn opportunities please contact
info@keyresin.com