Educational Programming

 

Our Lunch & Learn Educational Programs, consist of live or virtual educational seminars, online learning, and technical demonstrations.


Our educational seminars are AIA and IDCEC approved and offer architects, engineers and Design-Build firms the opportunity to explore and discuss applications, innovations and best practice guidelines relating to the specification of polymer floors and walls on both new-build and renovation construction projects. Let us treat your firm to lunch while providing this free service for your office.



To book or inquire about any of our Lunch & Learn Educational Programs, contact us today!
Advantages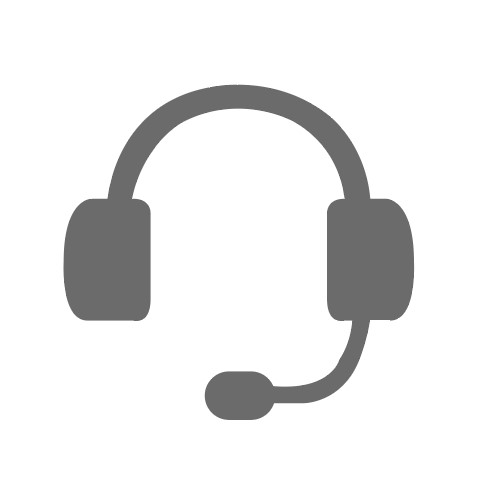 Customer Service
Focused, quick and reliable customer service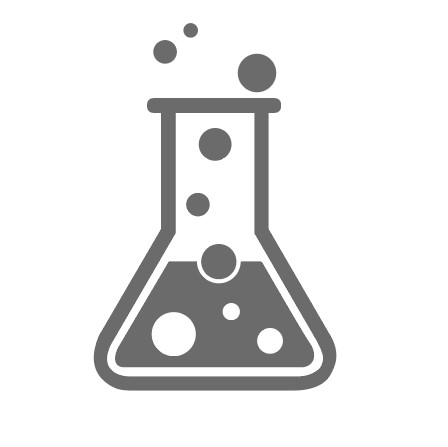 Technical Expertise
Specification consulting, product development, unique solutions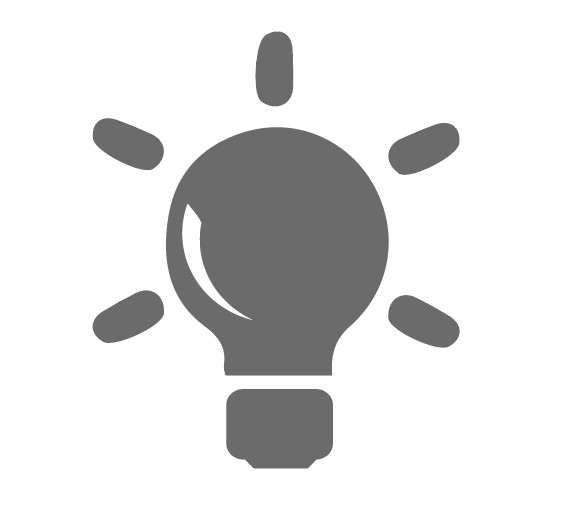 Project Solutions
Broad range of options for your project and budget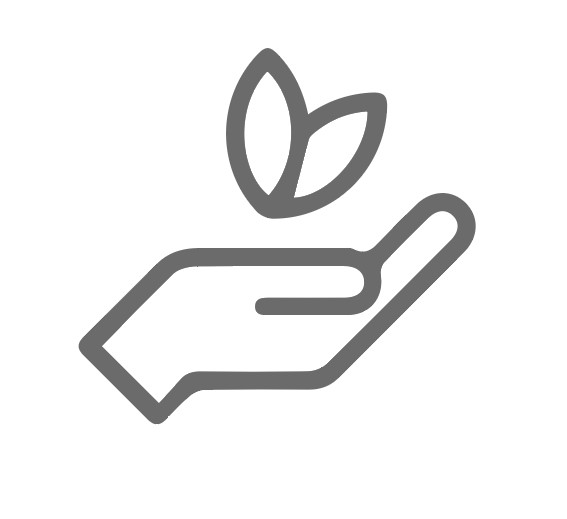 Sustainability
We offer GREEN products for LEED V.4 Certification.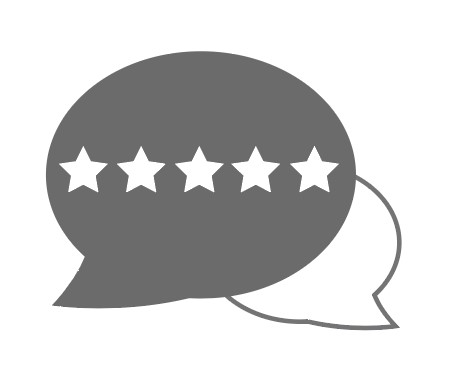 Reputation for Quality
Our long history of satisfied clients, beautiful projects and quality products.
Contact Us
to schedule a Lunch & Learn educational opportunity for your team.
OUR MISSION
It is our goal to offer the best in product, experience, service, and expertise in the industry. By accomplishing this goal, we provide the best possible solutions to floor and wall problems.
Clients
From architects to contractors to facility owners, we support projects from start to finish. Below are just a few of the past and present clients we have worked with:
A few of our many clients

Nationwide Children's Hospital